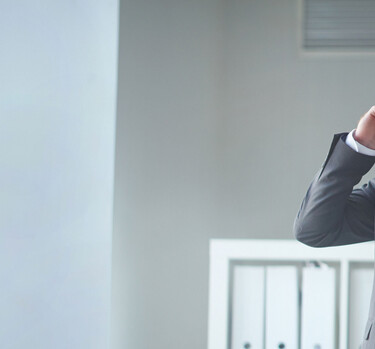 Contact SwissOptic AG.
Available for you at any time.
Please refer to the following list of various contact options:
Please use our Contact form for general inquiries.
The Contact Partners section below on this page contains contact details, showing who of the respective departments at SwissOptic will assist you.
For questions about trade fairs as well as public relations and publications, please refer to Reto Linder, located at the SwissOptic AG in Heerbrugg - see below.
You can find the appropriate contact person for questions about training, study, internships or job postings under career.
SwissOptic (Wuhan) Co., Ltd.
No. 1, 2nd Road, Huagong Park,
Eastlake High Technology Development Zone
Wuhan (430223) China

Phone +86 27 8792-8588
wuhan@swissoptic.com
Contact partners
The following list contains the contact partners for the various specialist departments and locations belonging to SwissOptic AG.
General
Career
Semiconductor Industry
Medical Technology
Industrial Manufacturing, Security & Media
Metrology
SwissOptic AG
Heinrich-Wild-Strasse
9435 Heerbrugg, Switzerland
Phone +41 71 747-0420
swissoptic@swissoptic.com