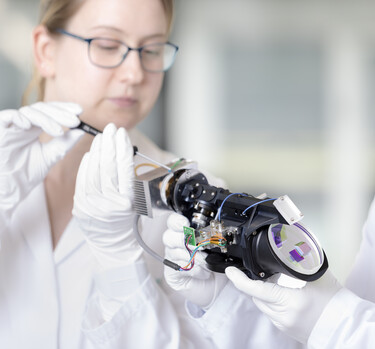 Production Expertise.
Customized Products.
You will receive tailor-made, competitive products from us, from conception to the finished product. We take care of the design and development, professional supply chain management as well as assembly, system integration and manufacturing of your key components.
For this we use modern manufacturing and measurement technologies, have stable and lean processes that we continuously improve and deliver you a competitive product in accordance with specifications and the required time frame.
An overview of selected key components and manufacturing competencies can be found below.