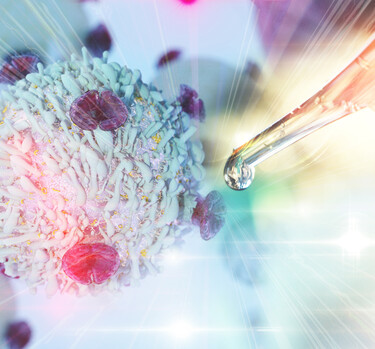 Medical Technology.
Ophthalmology & Life Sciences.
From concept to volume production, we offer you complete solutions for medical technology applications, all from one source. Our know-how ranges from feasibility tests for customer-specific requirements to planning, advising, procurement and prototype production all the way to reliable volume production.
In Heerbrugg, we focus on the areas of ophthalmology and life sciences.
Our range of medical technology solutions within our group is enhanced by Berliner Glas at its Berlin location. The focus there is on the healthcare segments dentistry and endoscopy. You can find additional information about this under:
Ophthal­mology
For the ophthalmology market we develop, manufacture and integrate optics, mechanics and electronics into innovative system solutions. Our high-performance optics are used in various areas of eyesight correction:
1.    Before/on the eye
2.    Cornea & lenses
3.    Retina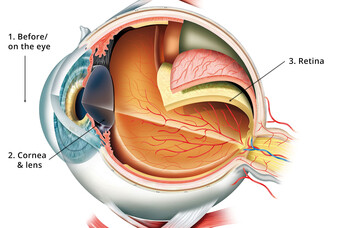 Beam guiding systems for ophthalmologic devices
1. BEFORE/ON THE EYE:
In Heerbrugg, we produce precise tools used to manufacture contact lenses.
2. CORNEA & LENSES
We produce customer-specific beam guidance systems for laser correction.
This includes:
Beam expansion systems
Zoomable lenses to focus from cornea to lens at various depths
Visual systems for the observation duct as well as for viewing with binoculars and camera systems
Optics for OCT applications
Active beam adjustment in laser systems
Optic control systems (performance, beam position, scanner position, cutting depth)
3. RETINA
We produce assemblies and modules that are used in retina scanners.
This includes:
Special optics for multispectral wide angle imaging under darkfield conditions
Patient-alignment systems
Beam guidance and scanning systems
Life Sciences
Staying healthy is more important for people than ever. Diagnostics in the area of prevention and early detection of illnesses plays an essential role. Diagnostic tests show whether a person is healthy or whether there are features present that could lead to an illness. Diagnostics also help to develop individual treatment methods.
For this purpose, the analysis of the smallest sample quantities, a high throughput and the detection of the weakest signals are key success factors for the competitiveness of diagnostic device providers.
At SwissOptic, we develop and manufacture opto-electronic modules and systems that are used in these diagnostic systems.
This includes:
Customer-specific microscopy optics
Customer-specific beam splitters and fluorescence filters
Contact our specialists
Please choose your contact partner:
Dr. Heinrich Bürgers
Sales Engineer
Fon +41 71 727-3792
heinrich.buergers

[at]

swissoptic.com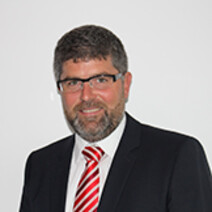 Nicolas Hetzel
Ophthalmology & Life Sciences
Fon +41 71 727-3600
nicolas.hetzel

[at]

swissoptic.com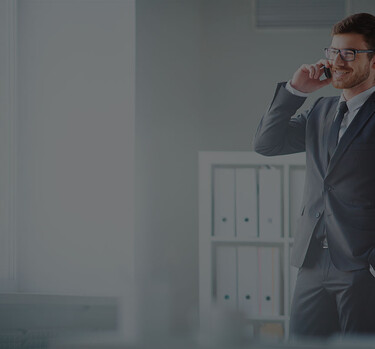 SwissOptic AG
Heinrich-Wild-Strasse
9435 Heerbrugg, Switzerland
Fon +41 71 727-3074
swissoptic [at] swissoptic.com