Industrial Manufacturing, Security & Multimedia.
Customized Systems and Components.
We develop and manufacture customer specific solutions for various light- and laser-based applications such as industrial manufacturing, security, aviation and multimedia.
All our solutions come from one source; as an experienced OEM supplier, we provide each work step from the initial concept and development plus prototype manufacturing up to the volume production, all under one roof. This includes the development of customer specific coatings.
In order to realize the solutions we provide, we use opto-mechanical modules and lenses as well as complex components such as aspheres, light-weight structures and free-form surfaces or diffractive optical elements.
Please find solution examples from the different areas here:
Industrial Manufacturing
Laser Material Processing
Components (aspheres, spheres, prisms) and sub-assemblies for laser cutting heads
Focusing systems for laser drilling and cutting heads
Machine Vision (Imaging)
Lenses and optical systems for machine and system monitoring
Camera systems for control and process monitoring, such as pick-and place machines or material sorting machines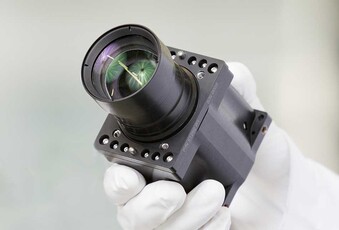 High-resolution lens for multispectral camera systems
Security and Aviation
Imaging Systems
Bright (light intense) and high-resolution lenses for enhanced vision systems (EVS) for the aviation industry
Monitoring Systems
Components and Sub-Assemblies for Land-, Air- and Seaborne Observation- and Surveillance Systems
Image intensified and IR night vision devices and systems
Helmet mounted displays (HMD)
Head-up displays
Multifunctional observation and surveillance systems (incl. IR and SWIR)
Laser range finders
Machine and system monitoring etc.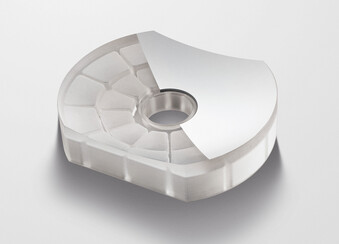 Light-weight mirrors for monitoring systems
Multimedia
Film and Information Technology
Opto-mechanical modules
Lenses
Aspheres, spheres, plano optics and free-form surfaces
Contact our specialists
Please choose your contact partner: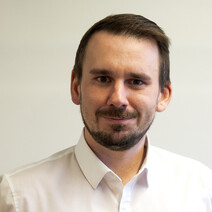 Stefan Goral
Industrial Manufacturing, Security & Multimedia
Phone +41 71 747 06 29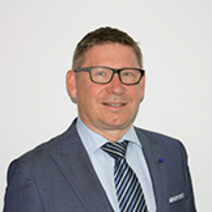 Josef Kurath
Industrial Manufacturing, Security & Multimedia
Phone +41 71 747 06 24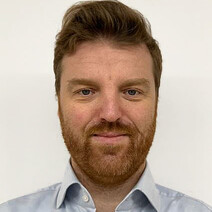 Markus Liedke
Industrial Manufacturing, Security & Multimedia
Heerbrugg
Phone +41 71 747 06 81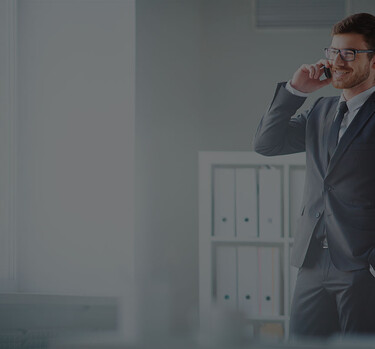 SwissOptic AG
Heinrich-Wild-Strasse
9435 Heerbrugg, Switzerland
Phone +41 71 747-0420
swissoptic@swissoptic.com